Aviation Program News

Defending Airports against Drone Disruptions – A Review of Current Counter-Drone Technologies
Researchers at UMass-Amherst recently investigated current counter-drone technologies and made recommendations to MassDOT regarding counter-drone measures for protecting airports and nearby airspace. Click here for the full article.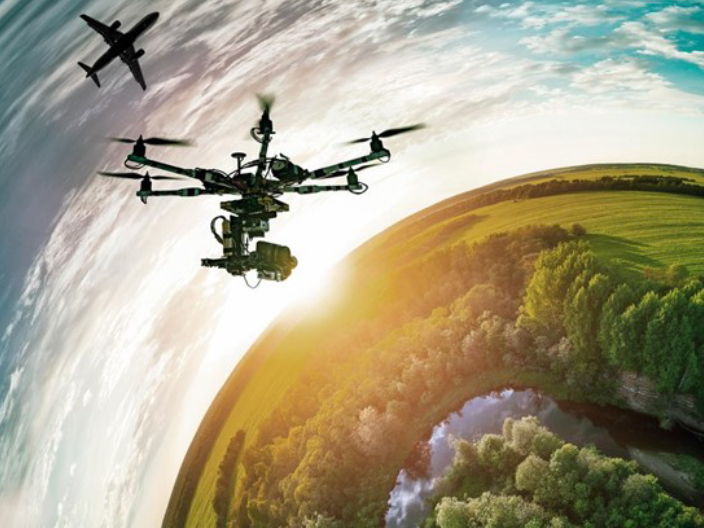 Drones at State DOTs – A Review of Current Applications and Practices
UMass-Amherst researchers recently completed a study examining the current use of unmanned aircraft systems (UASs) for transportation-related purposes at state Departments of Transportation (DOTs) around the country.Click here for the full article.