Staff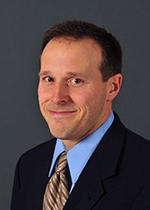 Michael A. Knodler Jr., Ph.D.
Director
Michael A. Knodler, Jr. Ph.D, is an associate professor in the Transportation Engineering Program of the Department of Civil and Environmental Engineering at the University of Massachusetts - Amherst. Additionally he is Director of the UMass Transportation Center, which includes Baystate Roads, the Massachusetts Cooperative Research Program and the University of Massachusetts Traffic Safety Research Program (UMassSAFE) and Associate Director of the Arbella Insurance Human Performance Laboratory (HPL). His main areas of research and teaching are related to transportation safety, operations, design, and education.
Prof. Knodler is active with the Transportation Research Board and the Institute of Transportation Engineers. He is a member of the both the Traffic Control Devices (TCD) Committee and the Highway Safety Workforce Development Subcommittee. Among his responsibilities within the TCD Committee is the annual organization of the Doctoral Student Session on Transportation Operations and Traffic Control. Dr. Knodler recently served as current panel member on NCHRP Project 20-5 (Synthesis Topic 44-14: Permanent Signs Mounted on Median Barriers).Prof. Knodler is the Past Chair of ITE's Northeastern District and the Immediate Past Chair of the ITE Education Council.
Professor Knodler was awarded the James L. Tighe teaching award in 2011 and was just recently selected as the College of Engineering Outstanding Teacher in 2013. In 2015, he was awarded the Outstanding Researcher Award.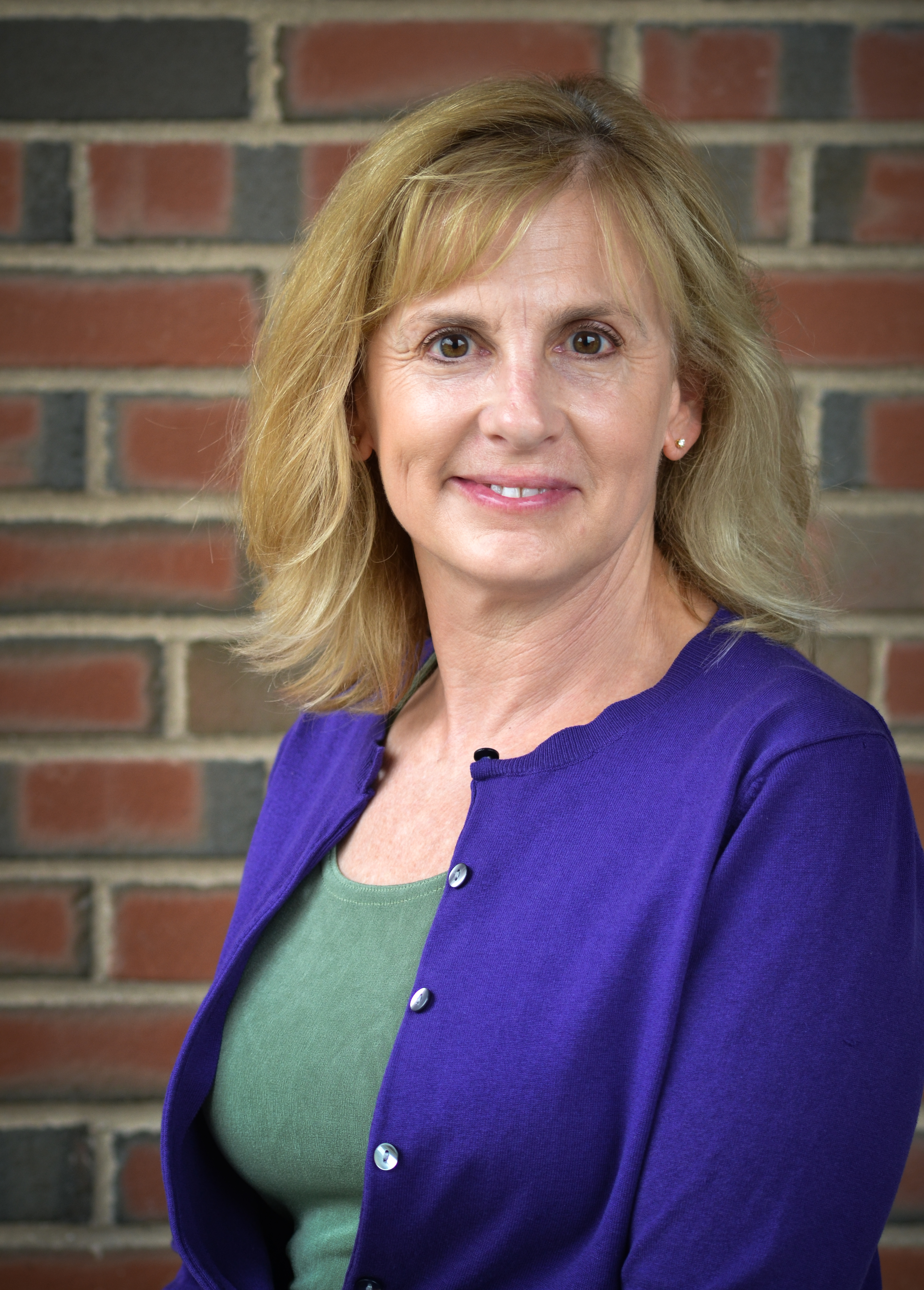 Robin Riessman
Deputy Director
Robin holds a master's degree in public health and has worked in the field of highway safety for over 25 years in areas such as traffic records, data collection and analysis, community level programming, and grants writing and management. She was instrumental in creating the University of Massachusetts Traffic Safety Research Program – known as UMassSafe - and has worked here since its inception in 2001. As the UMassSafe Deputy Director, and Principal Investigator for many research projects, she is responsible for the oversight of staff, projects, research, strategic planning, grant writing and management, and project evaluation.

Robin's areas of interest lie in commercial motor vehicle safety, traffic records, improving data quality, and assisting highway safety players in translating data and research results into practical information to be used to implement programs to save lives. She enjoys the truly collaborative nature of highway safety that allows her to work with professionals from many fields – engineering, public health, enforcement, etc – facilitating processes that combine the unique individual skills and knowledge into a cohesive effort to reduce the impact of crashes.

Before holding the position of Deputy Director for UMassSafe she was the Director of the Northampton Savings Lives Program (NSLP), a nationally recognized community traffic safety program which brought together players from many arenas to strategize programming, build consensus, and write and implement a citywide safety plan. After the NSLP ended, Robin developed countywide community traffic safety programs and subsequently managed all such programs for the Commonwealth. She then held the position of Traffic Records Coordinator for the state of Massachusetts. In that capacity she assisted in the development and implementation of statewide strategic plans.
Robin can be reached at: riessman@ecs.umass.edu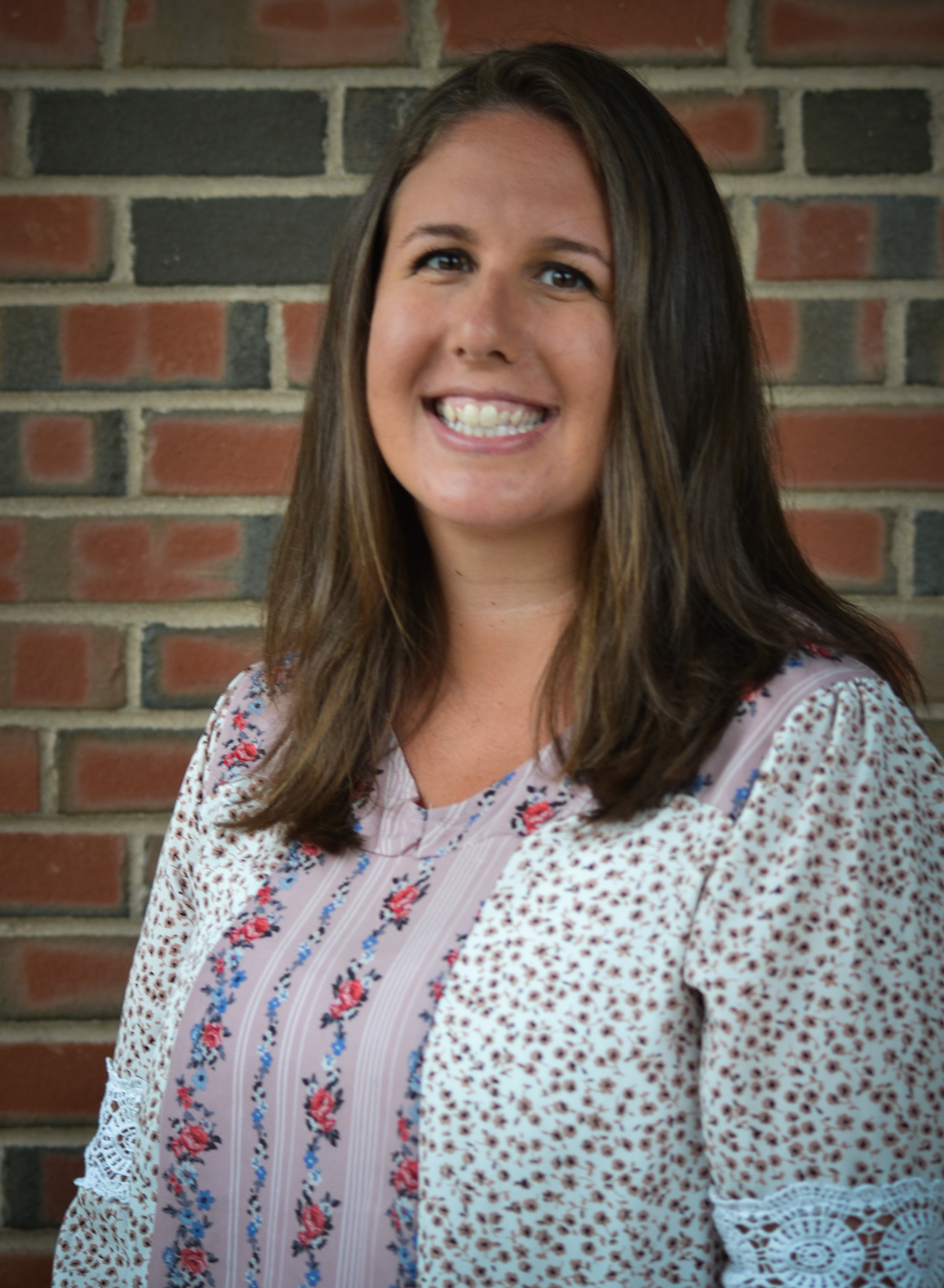 Jennifer Gazzillo
Project/Research Coordinator
Jenn is a self-proclaimed data geek and prides herself on being a quick learner and jack-of-all-trades. In particular, her areas of interest include data linkage, the use of GIS in traffic safety, and translating data into practical information to be used by safety professionals. In addition, her background in civil engineering and criminal justice provides her with a unique perspective bridging the gap between scientific, data-driven analyses and practical program implementation. Jenn began working at UMassSafe as a student research assistant, early in her undergraduate program, in 2005. Ten (plus) years later she has since transitioned through various roles within the Traffic Safety Research Program and currently works for both BaystateRoads and UMassSafe on a myriad of projects. As a project coordinator she has worked on numerous projects with the opportunity to incorporate her interest for data analysis along with other aspects including police training development and data collection team management. Beyond work, Jenn is an active member of the Institute of Transportation Engineers (ITE) and helps facilitate many UMass Student Chapter activities.
Jenn can be reached at: gazzillo@ecs.umass.edu