Research Team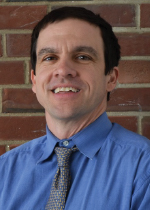 Matt Mann
Manager of Research
Matt has over 15 years of regional transportation planning experience.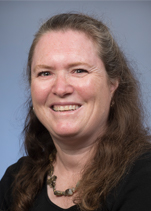 Tracy Zafian
Research Fellow
Tracy Zafian is a Research Fellow at the UMTC. She has over 20 years of experience in transportation research and planning, and has worked in academia, consulting, and in local and regional government.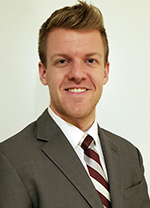 Francis Tainter, Ph.D.
Research Assistant Professor
Dr. Francis Tainter is a Research Assistant Professor in the Transportation Engineering Program in the Department of Civil and Environmental Engineering at the University of Massachusetts Amherst.