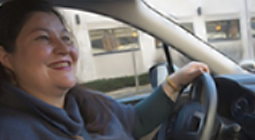 Public Transit vs. Rideshare Companies – Ridership Numbers at Stake
With the growth of rideshare services such as Uber and Lyft, and other market-based transportation options, many transit providers have seen their ridership decrease. However, there is the potential for transit and these other services to complement each other, enhancing transportation access and mobility for all.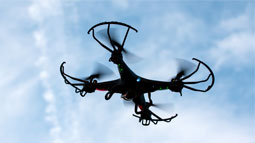 Do you have a research topic or question you would like to find out more information about?