UMassAir awarded $100,000 from the President's Science and Technology Fund
06/27/2017
Professor Michael Knodler, the Director of the UMass Transportation Center within the UMass Civil and Environmental Engineering Department is collaborating with a team of investigators and affiliates from UMass Amherst and UMass Dartmouth to study unmanned aerial systems and advance interdisciplinary, collaborative research and education.
UMassAir has goals to serve as an incubator to develop new basic and applied research through access to unmanned aerial system (UAS) technology and to initiate an educational program to train the next generation of UAS research scientists and civilian workforce seeking to gain knowledge on UAS piloting, sensors, data processing and analytics.
The S&T funding will enable UMassAir to build upon and complement the above UAS-related activities as well as submit proposals to support projects in three key areas.
The first is UAS operational safety, security, and reliability. Research is necessary to address issues related to safety, security, and privacy. Examples include development of methods to track and monitor drones, creation of a statewide UAS registry and incident database and establishing methods to ensure compliance with FAA regulations and enforcement.
Second is natural resources, agriculture and infrastructure management. UAS technology is defining how we collect, analysis and interpret data through the utilization of high-resolution multispectral and hyperspectral sensors. For example, in agriculture, implementation of UAS can help farmers to increase yield and reduce operational costs.
The last key area is public policy and social impacts. Public safety and public opinion related to UAS are two major areas of concerns that urgently need to be addressed. Additionally, some federal agencies, such as the U.S. Fish and Wildlife Service, have shown reservations on the use of UAS-related technologies because of an unknown potential threat to wildlife.
Examples of the proposed research UMassAir will conduct include:
Current counter-drone technology solutions to shield airports and approach and departure corridors, intended to address the safety and security of travelers and airport personnel

UAS application intended to explore opportunities to increase efficiency and improve operations of the MassDOT Highway Division, Rail and Transit Division, and Aeronautics Division

Security approaches, measures, and technologies to prevent hacking and cyber-attacks against UAS (in collaboration with UMass-Dartmouth), intended to explore potential threats to UAS operations and countermeasures and eliminate or minimize their negative impacts.
The faces of UMassAir
Investigators: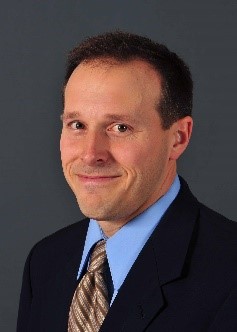 Dr. Michael Knodler
UMass Transportation Center
Civil & Environmental Engineering
UMass Amherst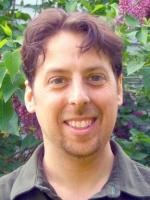 Dr. David Boutt
Geosciences
UMass Amherst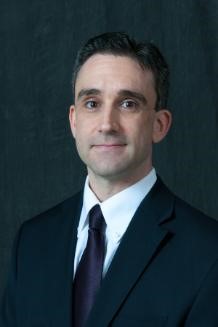 Dr. Lance Fiondella
Electrical & Computer Engineering
UMass Dartmouth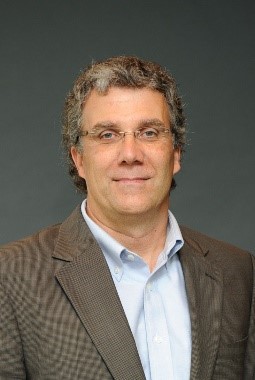 Dr. Charles Schweik
Environmental Conservation & School of Public Policy
UMass Amherst
Affiliates:
Dr. S. Mabee - MA Geological Survey (UMass Amherst)
Dr. P. Rees - MA Water Resources Research Center (UMass Amherst)
Dr. M. Plotnikov - UMass Aviation Center, Civil & Environmental Engineering (UMass Amherst)
Mr. N. LaCour - Facilities & Campus Services (UMass Amherst)
Dr. H. Sandler - Cranberry Station (UMass Amherst)
Dr. M. Zarillo - Physics (UMass Dartmouth)