Spreader Calibration - Virtual Classroom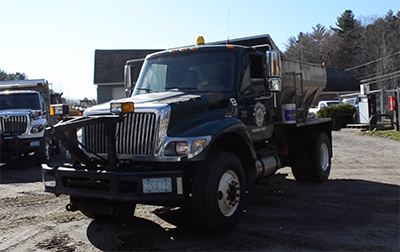 Course Description
For this class attendees will join a live zoom session. Segments from the new Baystate Roads calibration video will be used. In between each segment attendees will have an opportunity to speak with the instructor. A PowerPoint presentation will also be used.
Attendees should have a spreader ready to calibrate and to have at least one member of the DPW join the zoom via a smart phone.
At the conclusion of the classroom instruction portion, attendees will be given the opportunity to calibrate a spreader live during the zoom session with the instructor observing.
A zoom link will be provided once you have completed the registration.
---
Credit Hours
.5
Road Scholar Credits
0.2
Continuing Education Credits (CEUs)
0
TCH
2
Road Scholar Hours
---
Select A Session
Date
Session Name
Location
There are no sessions of this course currently scheduled.