Field Monitoring of Experimental Hot Mix Asphalt Projects
09/06/2017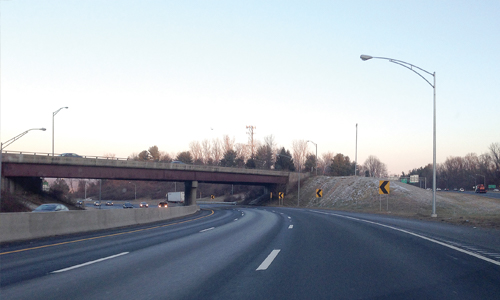 This research evaluated the performance of experimental hot mix asphalt (HMA) mixtures used in 12 different road pavement projects around Massachusetts. The 12 projects selected by MassDOT staff for this evaluation each involved new pavement technologies or new specifications. These technologies and specifications were tried for a variety of reasons, ranging from trying to mitigate reflective cracks in HMA layers placed over plain concrete slabs to the construction of environmentally friendly (green roads) by the incorporation of warm mix asphalt and ground tire rubber. The condition data was collected using standardized techniques, allowing for more consistent project evaluation and better project-to-project comparisons.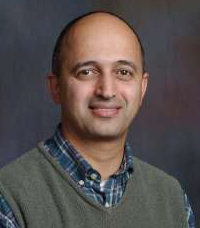 Professor Walaa Mogawer
This research was conducted by UMass-Dartmouth Professor Walaa Mogawer and Research Engineer Alexander Austerman through the MassDOT Research Program with Federal Highway Administration State Planning and Research (SPR) funds.