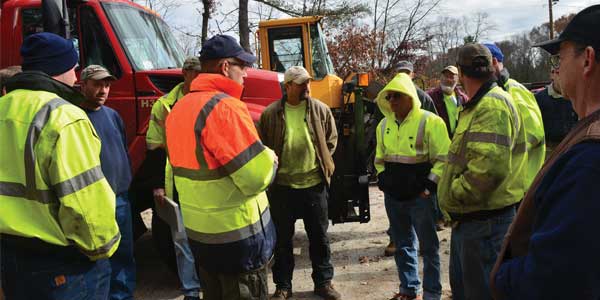 Baystate Roads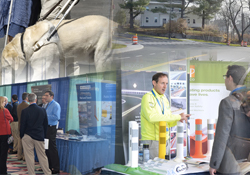 MassDOT Innovation & Mobility Exchange
The annual conference put on by MassDOT is the largest innovation and tech transfer exchange in Massachusetts. With over 60 sponsors and exhibitors, the conference will have countless opportunities to meet with experts, as well as interactive demonstrations and engaging displays of cutting edge technology.
All Classes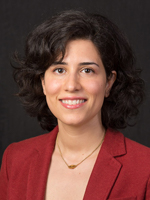 Arghavan Louhghalam
Assistant Professor, University of Massachusetts Dartmouth
Civil and Environmental Engineering
Analysis of Driver Behavior and Operations Intersection Short Lanes
With the ever increasing demand to add roadway capacity in a safe and efficient manner, the application of intersection short lanes has increased in recent years.