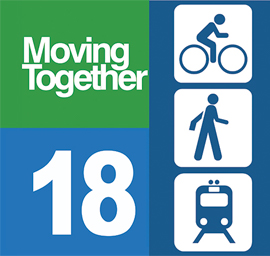 2018 Moving Together Conference
MassDOT's annual statewide healthy transportation conference. Attend workshops and panels that highlight current pedestrian, bicycle and public transportation topics.

Subscribe to the Baystate Roads Listserv
Baystate-roads-l Mailing List is an email message system to reach the municipal public works departments throughout the Commonwealth. It provides a way to pose questions and discuss topics among your public works peers.
All Classes
This is the first video of three videos showing the process for submitting a municipal Project Need Forms (PNF) and Project Intuition Forms (PIF) using MassDOT's Massachusetts Project Intake Tool (MaPIT) software. Click here for Gatekeeper contact information.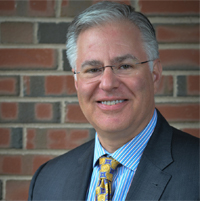 Christopher J. Ahmadjian
Welcome to the Baystate Roads website! Our goal is to provide you with an informative website that is easy to navigate.
Would Your City or Town Like to Request a Workshop?
Request a workshop specifically for your city or town, to be taught by one of our many instructors.