MA Driver Skills & Safety Training
This event is designed to demonstrate teamwork, safety awareness, and vehicle operating skills in a competitive, fun setting.
All Classes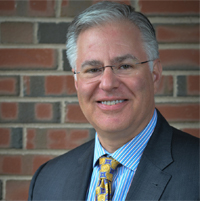 Christopher J. Ahmadjian
Welcome to our new website! Our goal is to provide you with an informative website that is easy to navigate.
Would Your City or Town Like to Request a Workshop?
Request a workshop specifically for your city or town, to be taught by one of our many instructors.

Contact Mike Smith!
Does your city or town need specialized training or technical assistance on a particular project.