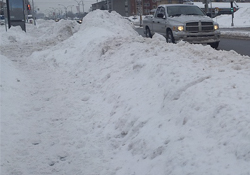 Snow & Ice Maintenance Survey
Now that winter is over, Baystate Roads would appreciate you taking a few minutes to complete this short survey regarding snow and ice maintenance.

Please click on the link below to take the survey.
All Classes
This is the first video of three videos showing the process for submitting a municipal Project Need Forms (PNF) and Project Intuition Forms (PIF) using MassDOT's Massachusetts Project Intake Tool (MaPIT) software. Click here for Gatekeeper contact information.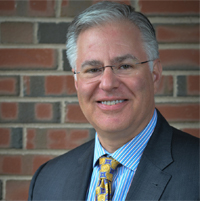 Christopher J. Ahmadjian
Welcome to the Baystate Roads website! Our goal is to provide you with an informative website that is easy to navigate.
Would Your City or Town Like to Request a Workshop?
Request a workshop specifically for your city or town, to be taught by one of our many instructors.