Team Members
Leadership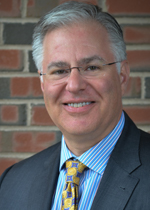 Chris Ahmadjian, Ph. D.
Associate Director
Chris is responsible for leading a diverse team of highly skilled in-house and affiliated professionals to create a dynamic environment of innovative thinking.
Training and Outreach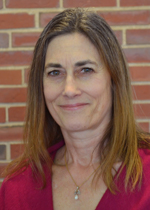 Karen J. Dodge
Manager of Training and Development
Karen has a long history working in the public sector, beginning as a photographer for the State DPW in the 1980's.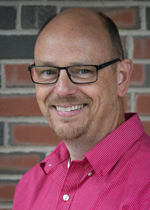 Michael Smith
Technical Training Specialist
Michael Smith is the Technical Training Specialist from Baystate Roads. He was a Highway Superintendent for 20 years where he development and implemented modern road maintenance techniques.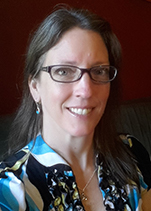 Stephanie Cottrell
Project Coordinator
Stephanie Cottrell is a Project Coordinator for the Transportation Center at the University of Massachusetts Amherst.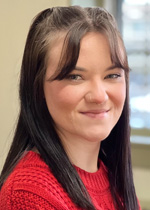 Caitlin Rachmaciej
Project Coordinator
Caitlin started as a Project Coordinator in September of 2022.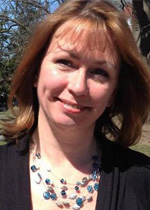 Mary Ann Donze
Project Coordinator
Mary Ann joined the UMass Transportation Center as a Project Coordinator in August of 2023.
Finance and Administration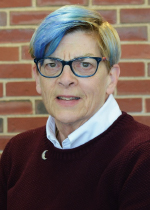 Kristina Stetson
Administrative Manager
Kristina Stetson joined the UMass Transportation Center Regional Traveler Information Center (RTIC) in 2001 as the project Business Manager.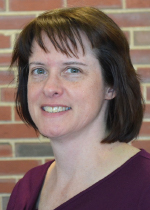 Kimberly Foster
Grants & Contracts Coordinator
Kimberly joined the UMass Transportation Center in February 2017 as the Grants & Contracts Coordinator.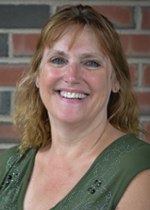 Michelle Farr
Accountant
Michelle has 24 years of bookkeeping experience.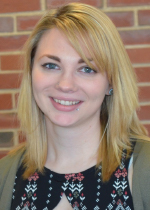 Kassandra Rounds
Administrative Assistant
Kassandra joined the UMass Transportation Center in January 2017 as an Administrative Assistant.
Marketing and Communications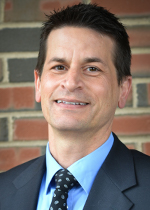 Aldo Villani
Marketing and Communications Manager
With over 20 years of graphic design, web design and marketing experience, my goal is to increase the awareness and exposure of the UMass Transportation Center.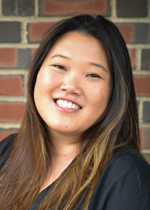 Kathryn Donnelly
Media Relations Specialist
Kathryn Donnelly has been with the UMass Transportation Center since June 2014. Starting as a Workshop Coordinator under Baystate Roads, she transitioned to the Media Relations Specialist for the center in early 2016.