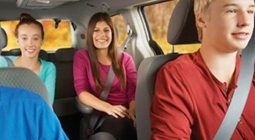 B.U.B.S. – Buckling Up in the Back Seat!
According to a recent nationwide study, adults are less likely to use a seatbelt when sitting in the backseat of a vehicle than the front seat. The survey, conducted by the non-profit Insurance Institute for Highway Safety, (IIHS) found this was especially true for adults taking taxis or services such as Uber or Lyft.
Analysis of Driver Behavior and Operations Intersection Short Lanes
With the ever increasing demand to add roadway capacity in a safe and efficient manner, the application of intersection short lanes has increased in recent years.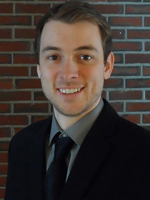 Cole Fitzpatrick
Research Fellow
University of Massachusetts Amherst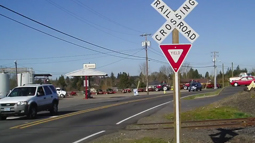 View current research being conducted on At-Grade Rail Crossing Safety.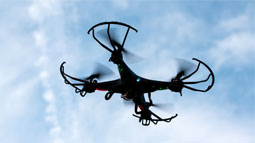 Do you have a research topic or question you would like to find out more information about?