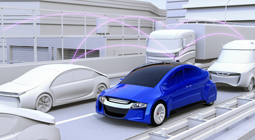 Customizing Your Self-Driving Car
In the future, intelligent transportation systems (ITSs) will involve connected vehicles, including driver-assisted vehicles and self-driving cars...
Analysis of Driver Behavior and Operations Intersection Short Lanes
With the ever increasing demand to add roadway capacity in a safe and efficient manner, the application of intersection short lanes has increased in recent years.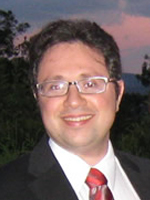 Hossein Pishro-Nik
Associate Professor
Electrical and Computer Engineering Department, UMassAmherst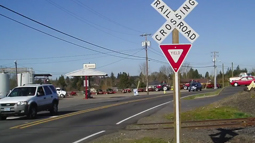 View current research being conducted on At-Grade Rail Crossing Safety by PhD Candidate, Radhameris Gomez.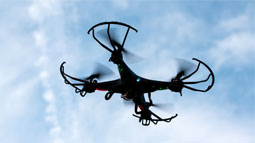 Do you have a research topic or question you would like to find out more information about?