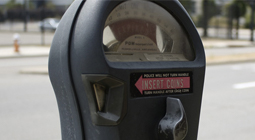 Curbside in Boston: Increasing Available Parking with Innovative Pricing
The City of Boston recently completed a year-long pilot study testing higher parking meter pricing in the Back Bay and Seaport neighborhoods.
Analysis of Driver Behavior and Operations Intersection Short Lanes
With the ever increasing demand to add roadway capacity in a safe and efficient manner, the application of intersection short lanes has increased in recent years.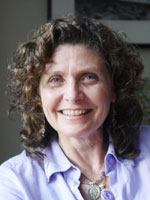 Marijoan Bull
Professor, Westfield State University
Geography and Regional Planning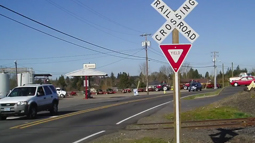 View current research being conducted on At-Grade Rail Crossing Safety.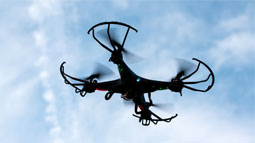 Do you have a research topic or question you would like to find out more information about?