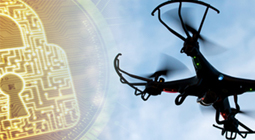 Keeping Skies Safe with Drones
Integration of unmanned aircraft into our national airspace poses complex security challenges that regulatory agencies may not be entirely prepared to face.
Analysis of Driver Behavior and Operations Intersection Short Lanes
With the ever increasing demand to add roadway capacity in a safe and efficient manner, the application of intersection short lanes has increased in recent years.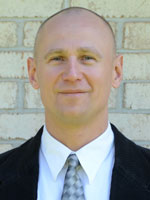 Michael Plotnikov
Research Fellow
University of Massachusetts Amherst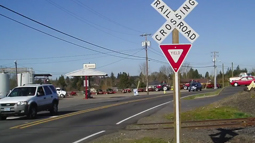 View current research being conducted on At-Grade Rail Crossing Safety.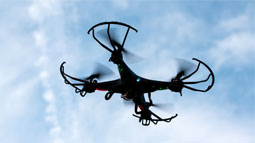 Do you have a research topic or question you would like to find out more information about?