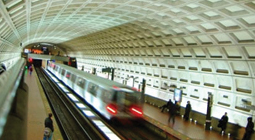 DC Metro : Getting Back on Track
In March 2016, the entire Washington, DC subway system was closed for 29 hours for emergency inspections. This shutdown came after a number of electrical fires in the subway system involving fraying third-rail electrical cables.
Analysis of Driver Behavior and Operations Intersection Short Lanes
With the ever increasing demand to add roadway capacity in a safe and efficient manner, the application of intersection short lanes has increased in recent years.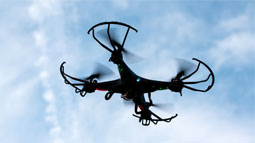 Do you have a research topic or question you would like to find out more information about?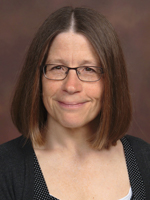 Karin Valentine Goins
Program Director, Preventive and Behavioral Medicine, UMass Medical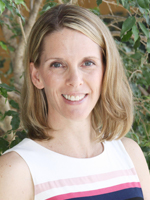 Stephenie Lemon
Professor of Medicine, Director of the UMass Worcester Prevention Research Center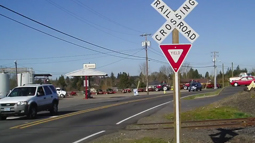 View current research being conducted on At-Grade Rail Crossing Safety by PhD Candidate, Radhameris Gomez.