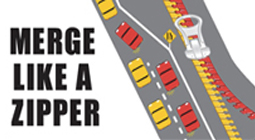 Zipper UP – Merge Design Helps Reduce Crashes
A recent study from the University of Massachusetts (UMass) Amherst evaluated the impact of various merge signs and road geometries on driver perception and behavior at merges.
Analysis of Driver Behavior and Operations Intersection Short Lanes
With the ever increasing demand to add roadway capacity in a safe and efficient manner, the application of intersection short lanes has increased in recent years.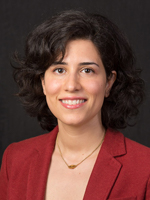 Arghavan Louhghalam
Assistant Professor, University of Massachusetts Dartmouth
Civil and Environmental Engineering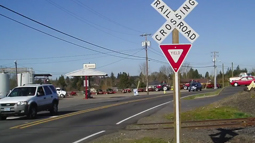 View current research being conducted on At-Grade Rail Crossing Safety.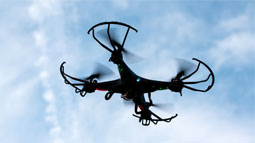 Do you have a research topic or question you would like to find out more information about?