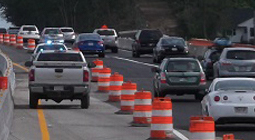 Safety In The Zone: the Work Zone
On the evening of September 30, 2017, a road construction worker in Ohio, Steve Cook, age 59, was hit and killed by an impaired driver while in a work zone. Just before the crash, the driver looked down at his cell phone. Not only distracted, the driver had also been drinking. He now faces charges of vehicular manslaughter.
Analysis of Driver Behavior and Operations Intersection Short Lanes
With the ever increasing demand to add roadway capacity in a safe and efficient manner, the application of intersection short lanes has increased in recent years.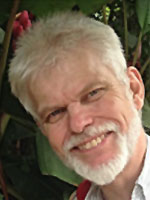 Per Erik Garder
Professor of Civil & Environmental Engineering
University of Maine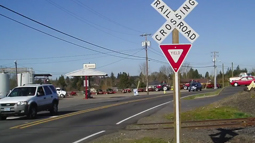 View current research being conducted on At-Grade Rail Crossing Safety.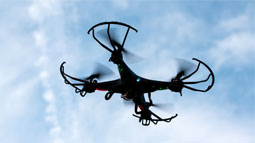 Do you have a research topic or question you would like to find out more information about?