Alyssa Ryan Participates in ASCE Legislative Fly-In
03/08/2021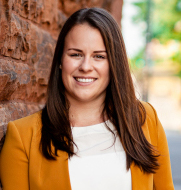 Doctoral student Alyssa Ryan was accepted to participate in the 2021 American Society of Civil Engineers (ASCE) Legislative Fly-In, representing ASCE members throughout her home state of New York. The acceptance was based upon good standing as an ASCE member, participation as a Key Contact, background in advocacy and ASCE's position on government relations goals, and desire to play an active role in ASCE's public policy programs.

Ryan participated in a series of trainings throughout January and February in preparation for meetings with her congressional representatives to discuss key policy issues on infrastructure funding. During this year's fly-in, ASCE members discussed the new 2021 Infrastructure Report Card and the critical funding gap needed to address America's crumbling infrastructure. Ryan discussed these issues and their impact on her local community through individual congressional visits with the offices of Representative Elise Stefanik, Senator Chuck Schumer, and Senator Kirsten Gillibrand.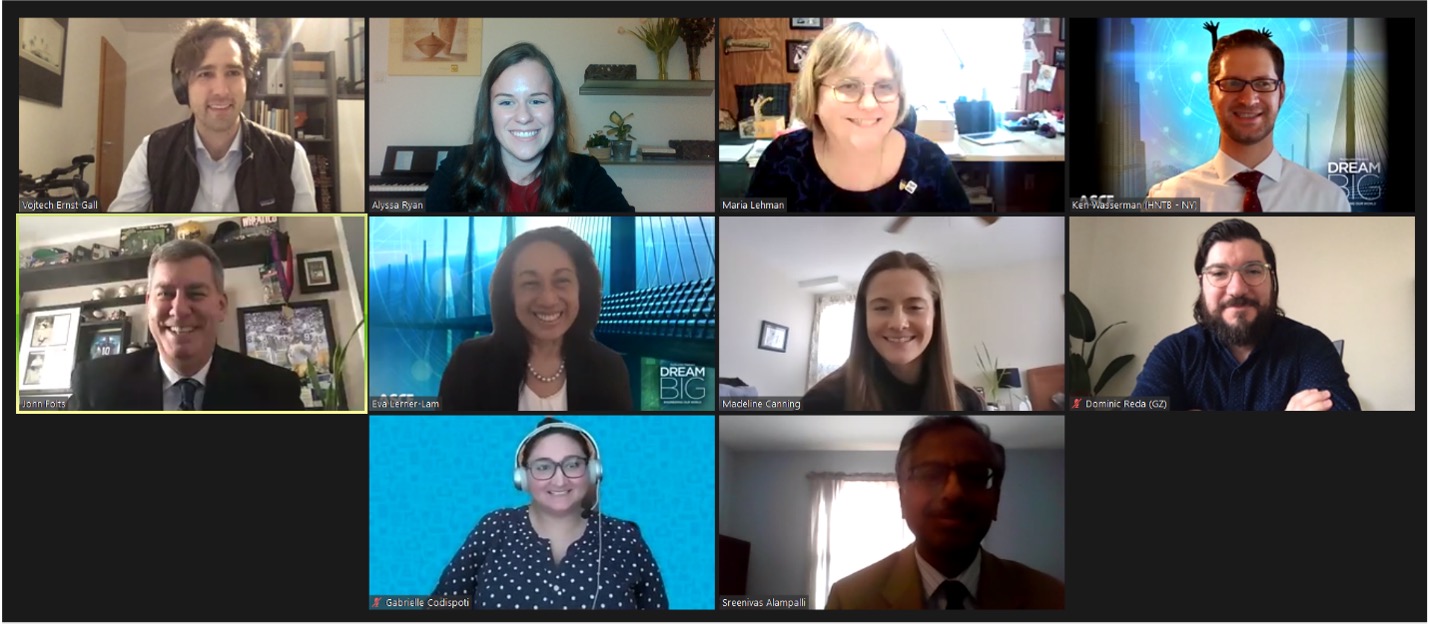 New York ASCE members meeting with the office of Senator Kirsten Gillibrand, discussing key infrastructure issues impacting the state and the nation from wastewater infrastructure to high speed rail.