Michael Knodler Receives UMass ADVANCE Honors 2021 Faculty Peer Mentor Award in the College of Engineering
04/02/2021
The annual UMass ADVANCE Faculty Peer Mentor Award recognizes the critically important work faculty members perform in mentoring and supporting their colleagues' professional development and success. The winners were selected from a competitive pool of nominees, and were honored by John McCarthy, provost and senior vice chancellor for Academic Affairs, and Laurel Smith-Doerr, ADVANCE PI, during the ADVANCE Annual Lecture event on March 24. Shirley Malcom, from the American Association for the Advancement of Science, gave the distinguished keynote address "Science in the Time of COVID and America's Reckoning with Race" as the ADVANCE lecture to an audience of over 140 attendees on zoom.
"We congratulate this year's ADVANCE faculty mentor award winners for the important work they do as mentors and sponsors of their colleagues," said Laurel Smith-Doerr. "Peer mentoring is an important component of faculty equity. It helps build inclusive communities and makes UMass faculty feel valued and included."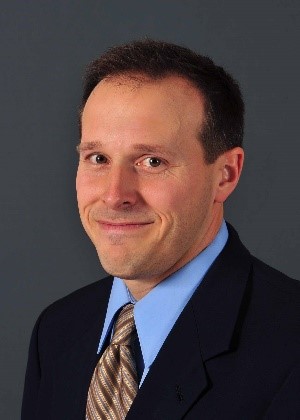 The UMass ADVANCE Faculty Peer Mentor Award in the College of Engineering was awarded to Michael Knodler, professor of civil and environmental engineering and director of the University of Massachusetts Transportation Center.