The UMass Transportation Center (UMTC) attends State of the Region Conference
10/18/2017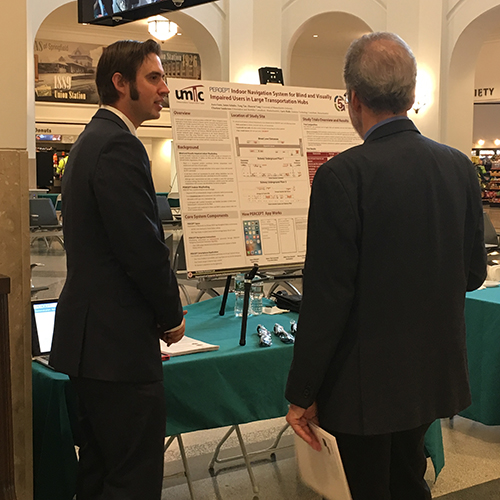 By Courtney Murtagh

On October 18th, members from University of Massachusetts Transportation Center attended New England's Knowledge Corridor State of the Region Conference in Springfield, MA.

This year the conference was titled, "Leveraging the Knowledge Corridor's Transportation Assets and Investments to Drive Economic Progress."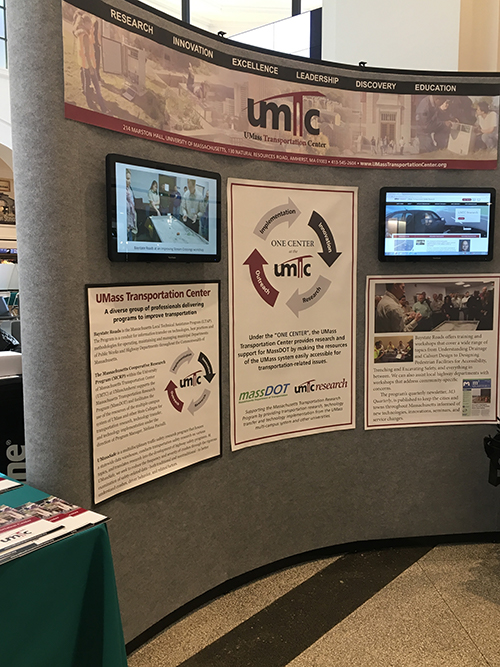 The conference's keynote presenter, Robert Puentes, talked about The State of America's Transportation Infrastructure, and why the big picture matters, which was followed by a Congressional Panel Discussion. Later, transportation experts from all over the region discussed the issue of, "Taking Stock of the Key Transportation Investments Fueling the Knowledge Corridor's Economic Progress". The conference concluded with a talk on "Final Thoughts on the High Stakes of a Connected and Mobile Interstate, Economic Region".

The UMass Transportation Center is dedicated to transportation research and assisting cities and towns with their specific infrastructure and transportation needs, including improving highways and roads as well as street technology for local public works and highway departments.

New England's Knowledge Corridor is an interstate partnership of regional economic development, planning, business, tourism and educational institutions that work together to advance the region's economic progress.