BLOG: Five of the Most Forward Thinking Troops to Trucks Programs
01/03/2019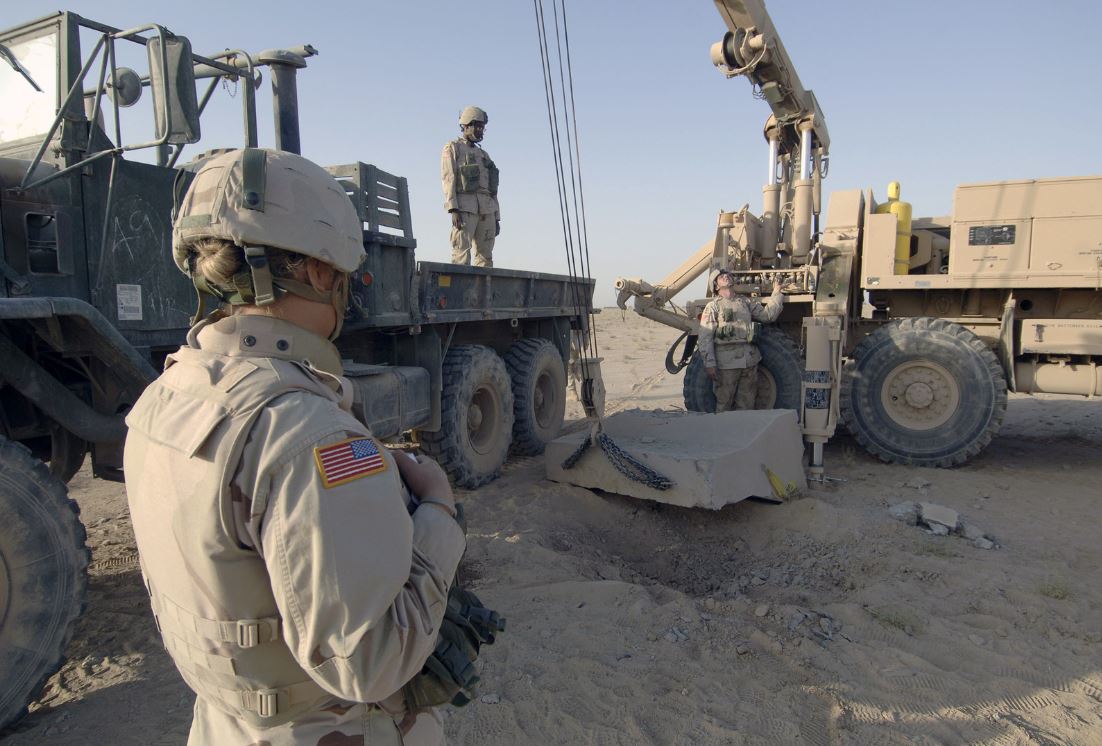 As we've recently reported, many trucking companies are looking to military veterans in order to address the ongoing truck driver shortage. Of course, by connecting veterans with career opportunities, this effort serves a dual purpose, as finding a job is one of the greatest challenge veterans face when adjusting to civilian life. As a result, several states are leading the nation in expediting the commercial vehicle licensing process for veterans and other military personnel. These states include:
Virginia
Virginia's Troops to Trucks program is one of the most extensive resource for military personnel interested in commercial trucking. Not only does the program provide on-base opportunities for completing the written AND skills test portions of the CDL application, on-base CMV training for those without truck driving experience, they will also help match troops with employers within the transportation industry in order to reduce the time between discharge and employment.
Kentucky
The in-house CDL program based out of Fort Knox, Kentucky has been called "one of the Army's best kept secrets". While the program's primary purpose is to train soldiers to operate large promotional trucks to assist in the U.S. Army's outreach efforts, in 2016 they opened a pilot program allowing soon-to-be veterans enroll in the trainings for the specific purpose of developing a skill that can be marketed to civilian employers. Following the training, the company R & R Trucking offered jobs to veterans who had completed the training.
Wisconsin, Illinois, and North Carolina
While the Military Skills Test Waiver Program has been in effect nationwide for a number of years now, a new final rule issued by the FMCSA now allows State Driver Licensing Agencies (SDLAs) to waive both the CDL skills and knowledge test for qualified military veterans. Often called Even Exchange licensing, this program means military veterans with experience driving large trucks no longer need to go through redundant testing in order to get a CDL license. Instead, they merely need to present proof of having operated vehicles comparable to standard CMVs. While this final rule allows for any state to implement Even Exchange, thus far only Wisconsin, Illinois and North Carolina have done so (though Colorado, Connecticut, Florida, Idaho, Missouri, New Mexico, Virginia are currently working towards implementation).