CMV Driver Distraction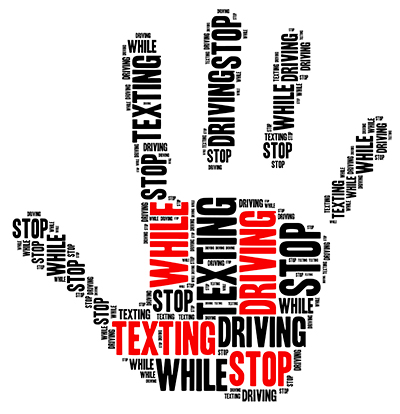 WORKSHOP OVERVIEW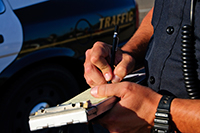 Distracted driving is both a public health and a public safety issue, due to the enormous numbers of both fatal and non-fatal crashes it causes. This workshop demonstrated that an integrated approach and effective partnerships can reduce these numbers. The three panelists represent the Massachusetts State Police (MSP), University of San Diego Medical School and New England Tractor Trailer Training School (NETTTS), respectively.
WHY ARE WE TALKING ABOUT DRIVER DISTRACTION?
According to panelist D.R. Iketani, distraction is the second leading cause of death for all large truck drivers involved in fatal crashes. Compounding this issue is the growing popularity of cell phones and hand held devices. According to Iketani, in 1985, 1.4 percent of the U.S. population owned a cell phone while in 2015, 118 percent of the population subscribed (this statistic is over 100% due to the number of people who own more than one phone). According to NHTSA, in 2009, 995 people were killed in crashes that involved their use of cell phones. Going beyond cell phones to other forms of distraction, in 2014, 431,000 people were injured in crashes involving some type of distracted driving. That is equal to 8.7 people per day, or one person every 2.75 hours.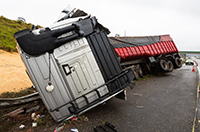 ADDRESSING DISTRACTION AT THE SUMMIT
To address the issue of distracted driving, the planners of the Summit sought out a variety of speakers that shed light on this topic. The presentations in this workshop included the following:

• Innovative and Effective Distracted Driving Enforcement Strategies - Sergeant Chris Sanchez of the MSP provided an overview of distracted driving issues, as well as the associated challenges in crash investigation, sharing examples of innovative methods for investigating distracted driving crashes.

• Just Drive Program - D.R. Iketani of the University of San Diego School of Medicine, described the program as an example of a best practice for advancing safety through partnerships with universities. Just Drive is a cooperative program between the University and the California Highway Patrol (CHP), with the goal of reducing crash-related injuries and deaths.

• Training for CMV Drivers - Carl Stebbins of NETTTS provided insight into distracted driving, and how NETTTS is training CMV operators to limit these hazardous activities while operating their vehicles. Distracted Driving is a component their defensive driving courses as well as part of the overall curriculum.
NEXT STEPS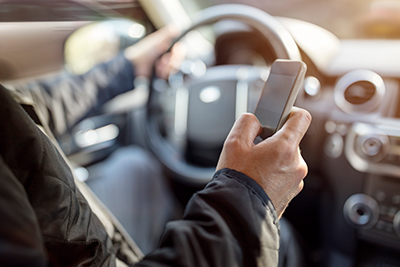 The next steps, according to these speakers, include more training and education for the general public, first responders, and CMV drivers. In addition, more complete data is needed to begin looking at the bigger picture of distracted driving.
More information on these presentations can be found in the Commercial Vehicle Safety Research Summit Summary Report. In addition, the presentations can be accessed by clicking here.