Previous Presentations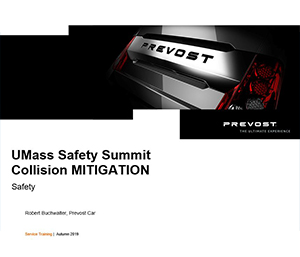 Collision Mitigation - Robert Buchwalter, Prevost Car
In this presentation, Robert Buchwalter of Prevost outlined the differences between collision mitigation and collision prevention, a look at system features, and essentials for implementation within a fleet.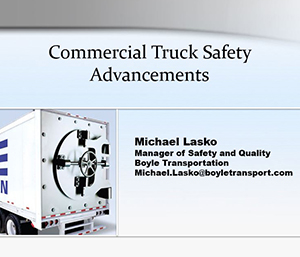 Commercial Truck Safety Advancements - Michael Lasko, Manager of Safety and Quality, Boyle Transportation
In this presentation, Michael Lasko of Boyle Transportation takes an in-depth look at various safety technologies, including collision avoidance systems, roll stability control, lane departure warning systems, side-angle cameras, and more.


Collision Avoidance Systems
Collision Avoidance Systems have the potential to reduce the number of commercial vehicle crashes, as well as the harm done when these crashes do occur. The National Transportation Safety Board (NTSB) has recommended increased implementation of collision warning systems, automatic emergency braking, adaptive cruise control and lane departure systems, asking that CMV operators install forward collision warning systems at a minimum.
Request for Materials
Do you have Collision Avoidance Systems materials for drivers or law enforcement? Share them here:
Resources for Industry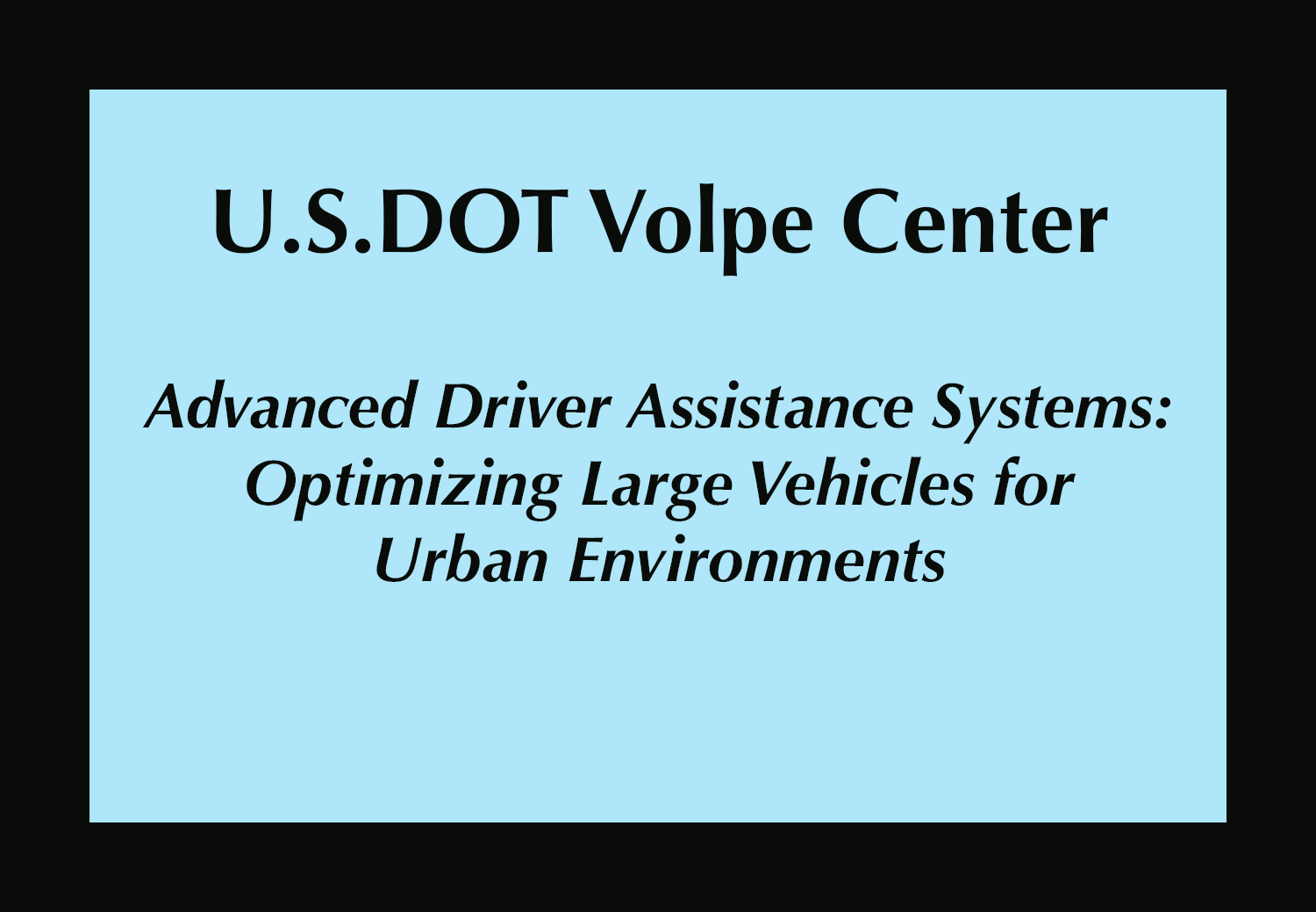 Webinar
TBA