UMassSafe CV-STAC Blog
Poor Truck Driver Health is a Risk to Everyone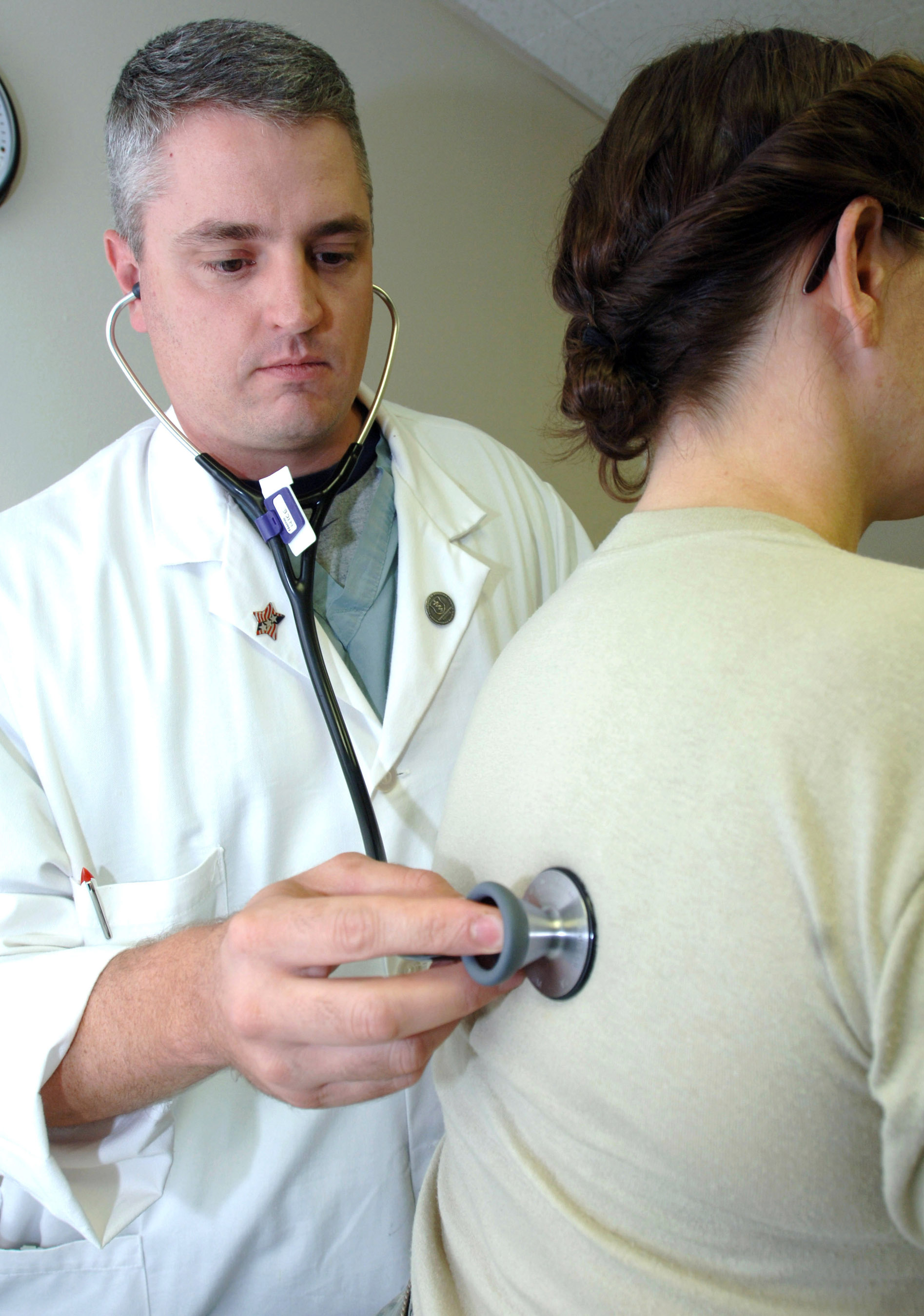 Recent findings indicated that truck drivers' health issues pose a broader risk general roadway safety.
Five of the Most Forward Thinking Troops to Trucks Programs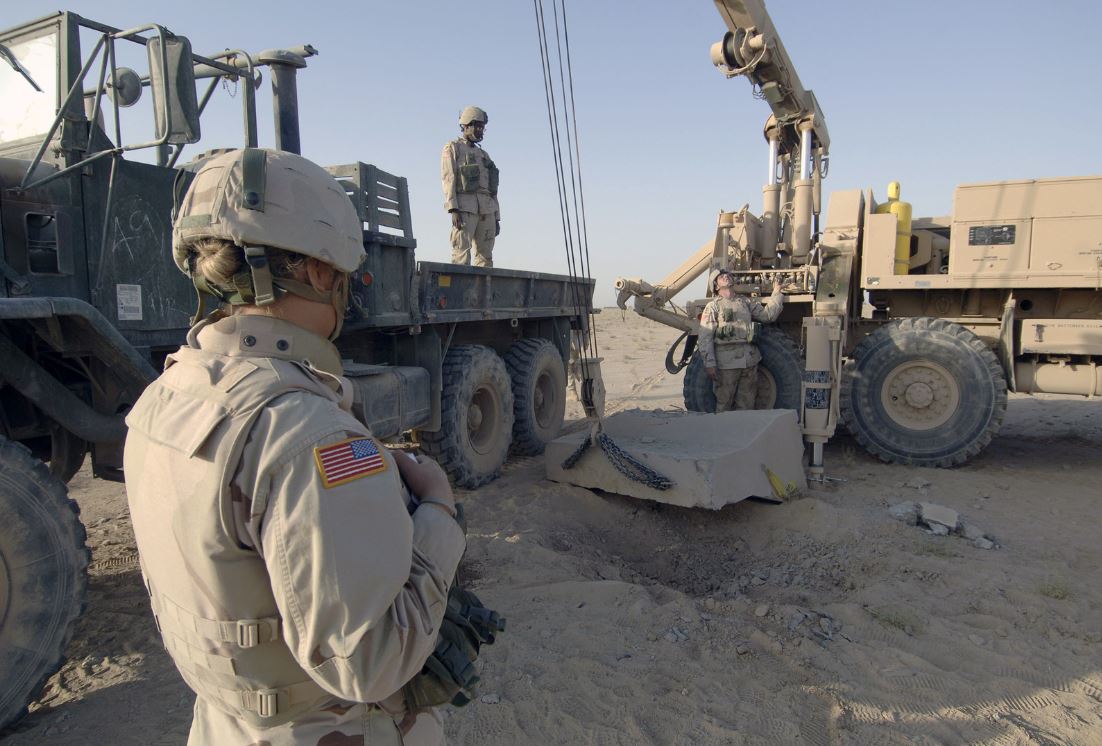 Many trucking companies are looking to military veterans in order to address the ongoing truck driver shortage. Of course, by connecting veterans with career opportunities, this effort serves a dual purpose, as a finding a job is one of the greatest challenge veterans face when adjusting to civilian life.


Is Automation Really a Magic Bullet for the Fatigued Driving Epidemic?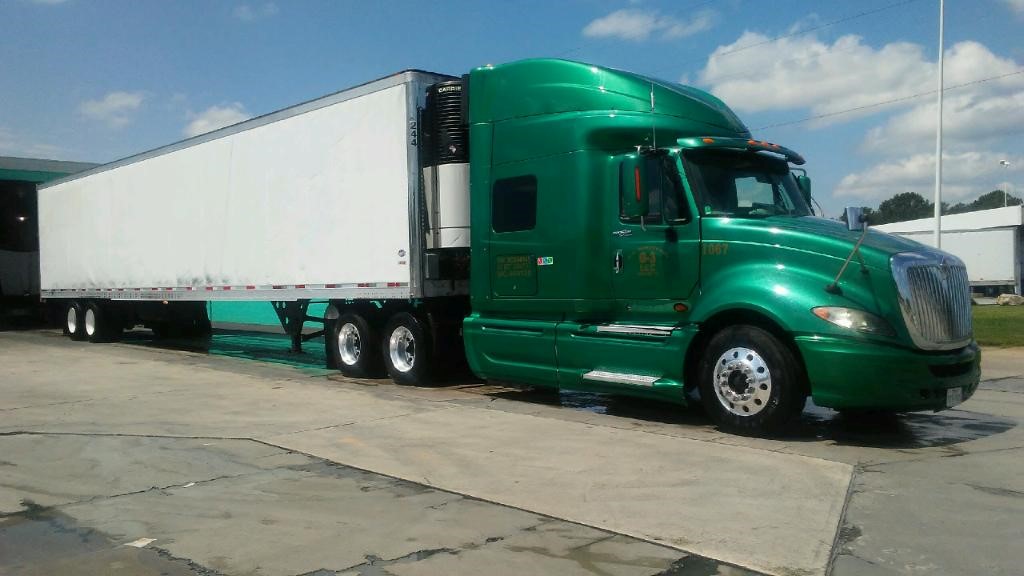 ?
While vehicle automation has been positioned as a potential solution to CMV driver fatigue, recent findings indicate the opposite - that when compared to manual driving, automation may increase drowsiness.
Troops to Trucks - Trucking Companies Look to Military Veterans to Address Truck Driver Shortages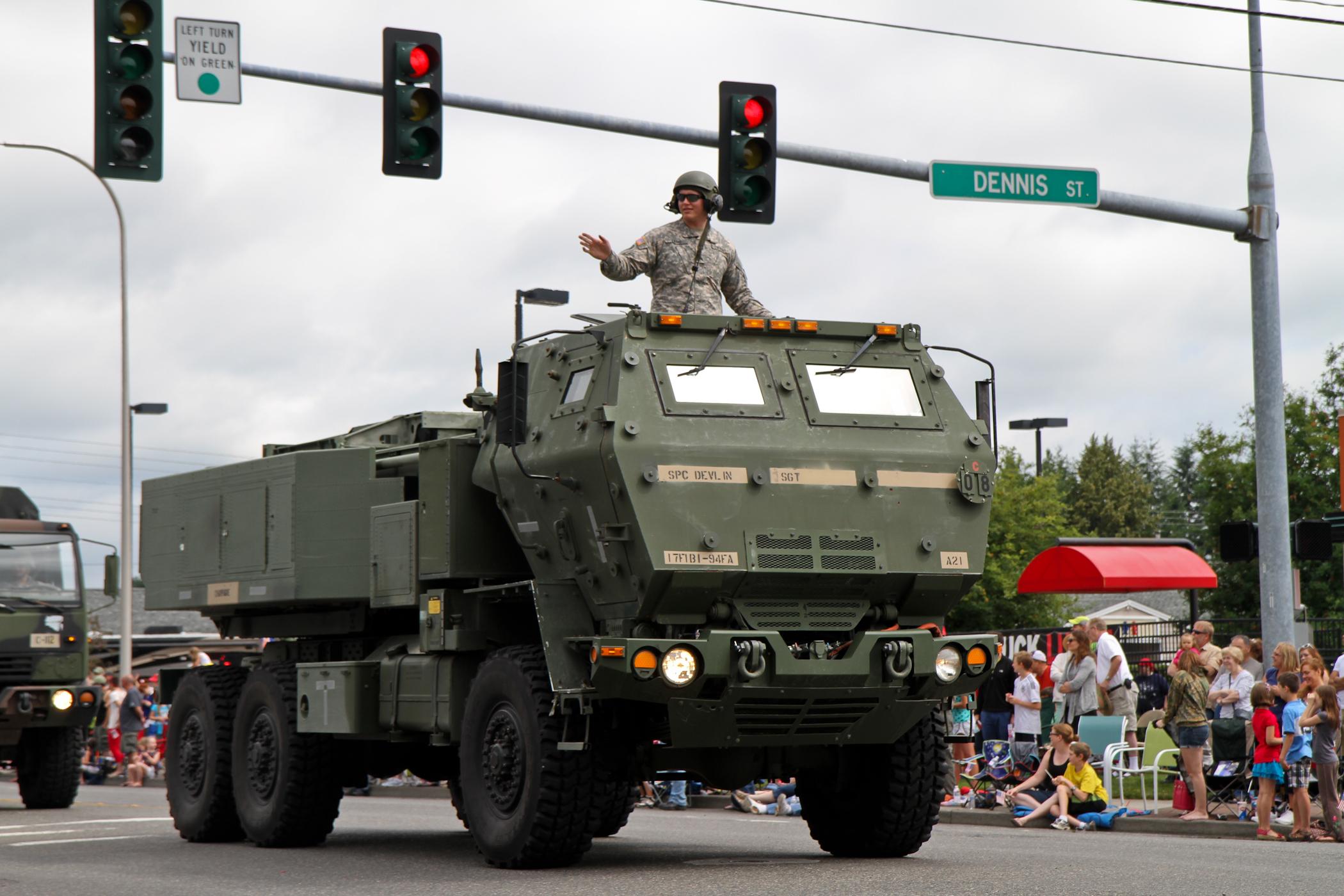 Law makers and industry leaders look to military veterans as a possible solution to the truck driver deficit.
Lawmakers and CMV Operators Take Steps to Combat Truck Stop Sex Trafficking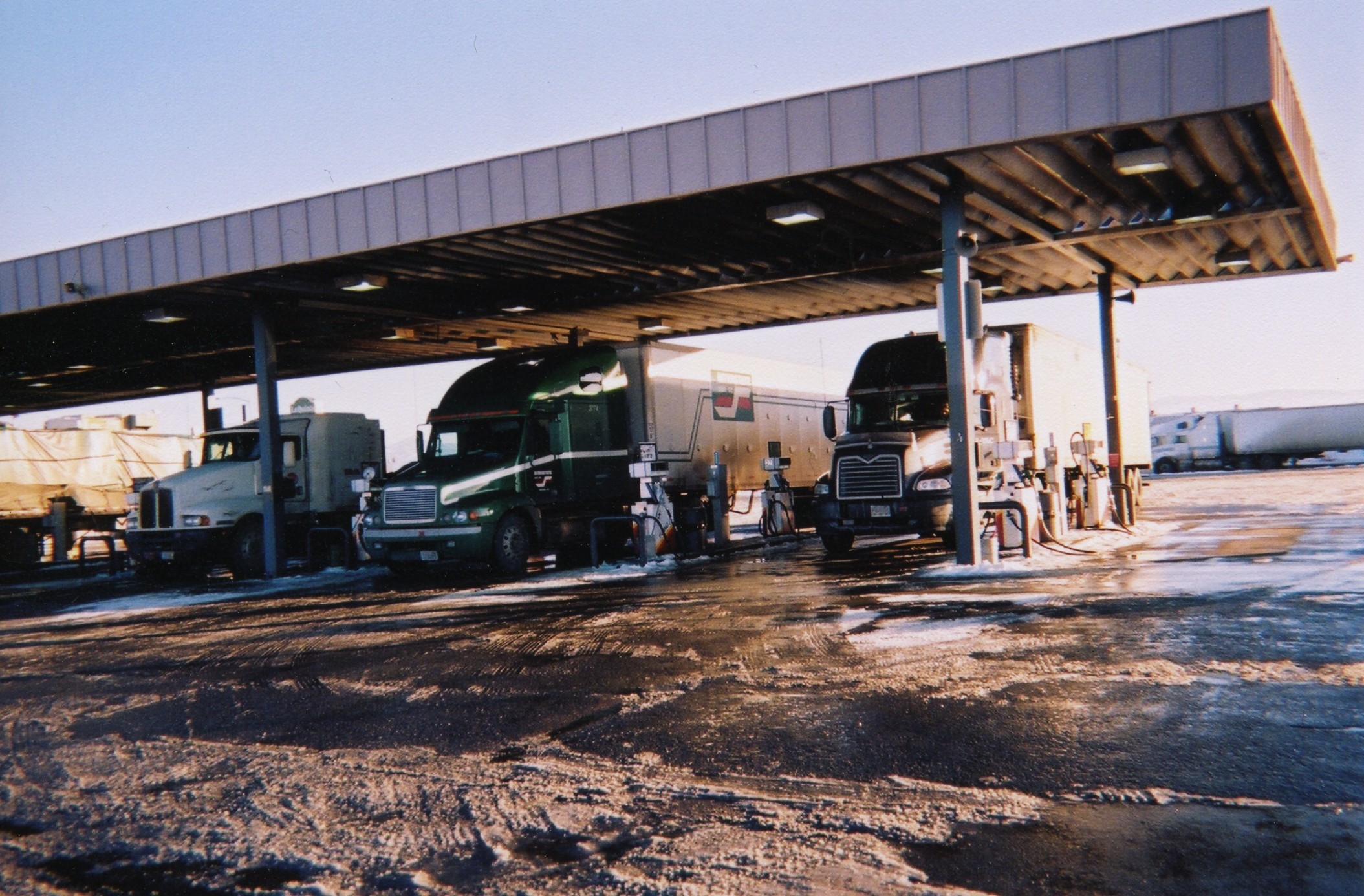 ?
Truck stops and highway rest areas are inherently transient spaces, and as such they are commonly used as sex trafficking sites.
The Impact of Driver Fatigue and Parking Shortages on CMV Safety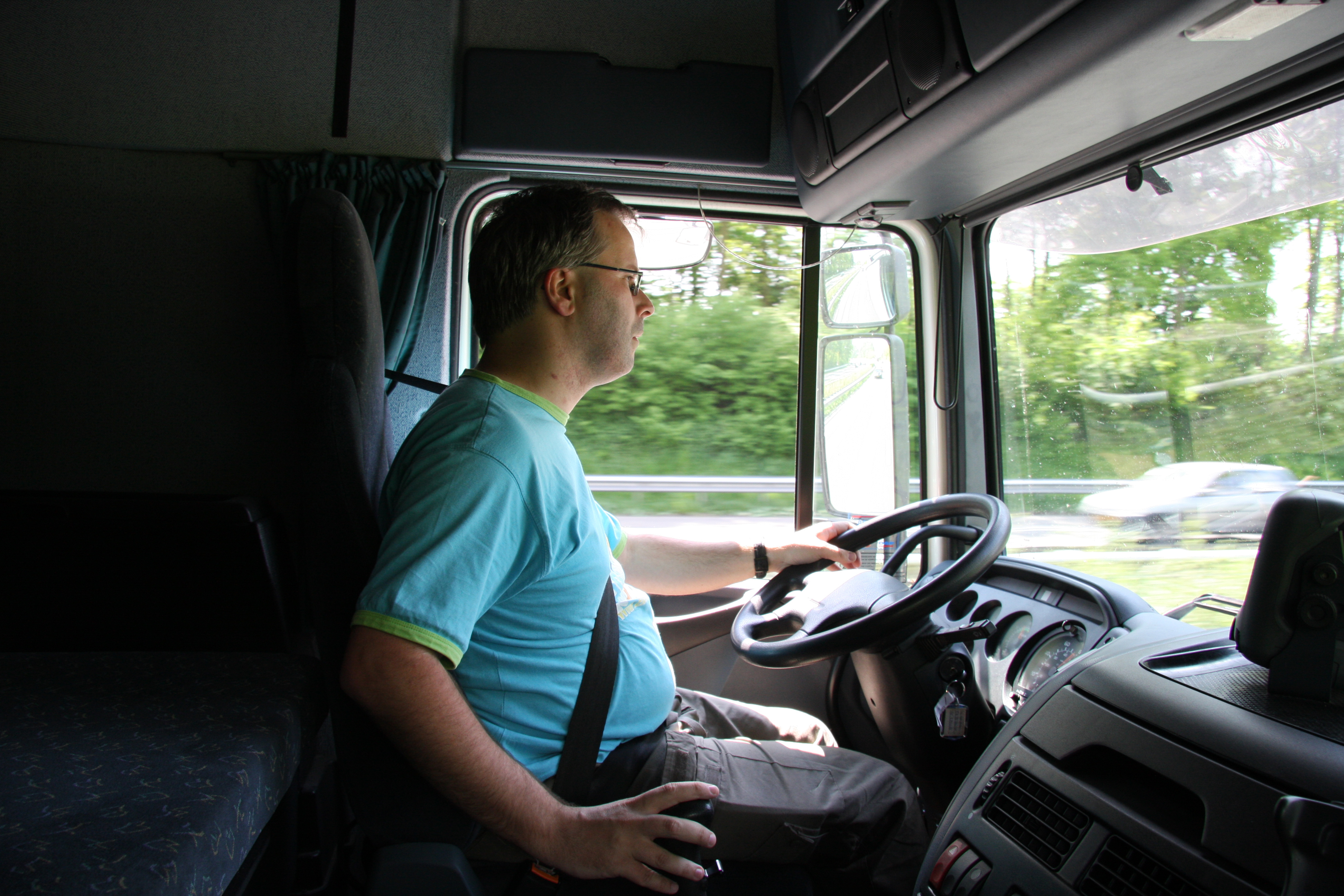 There are federal regulations in place to restrict commercial truck drivers from being behind the wheel for more than 11 hours at a time and requiring drivers to take mandatory rest breaks. Nonetheless, truck driver fatigue is often a contributing factor in truck crashes.
Latest Data on Large Truck Crash Fatalities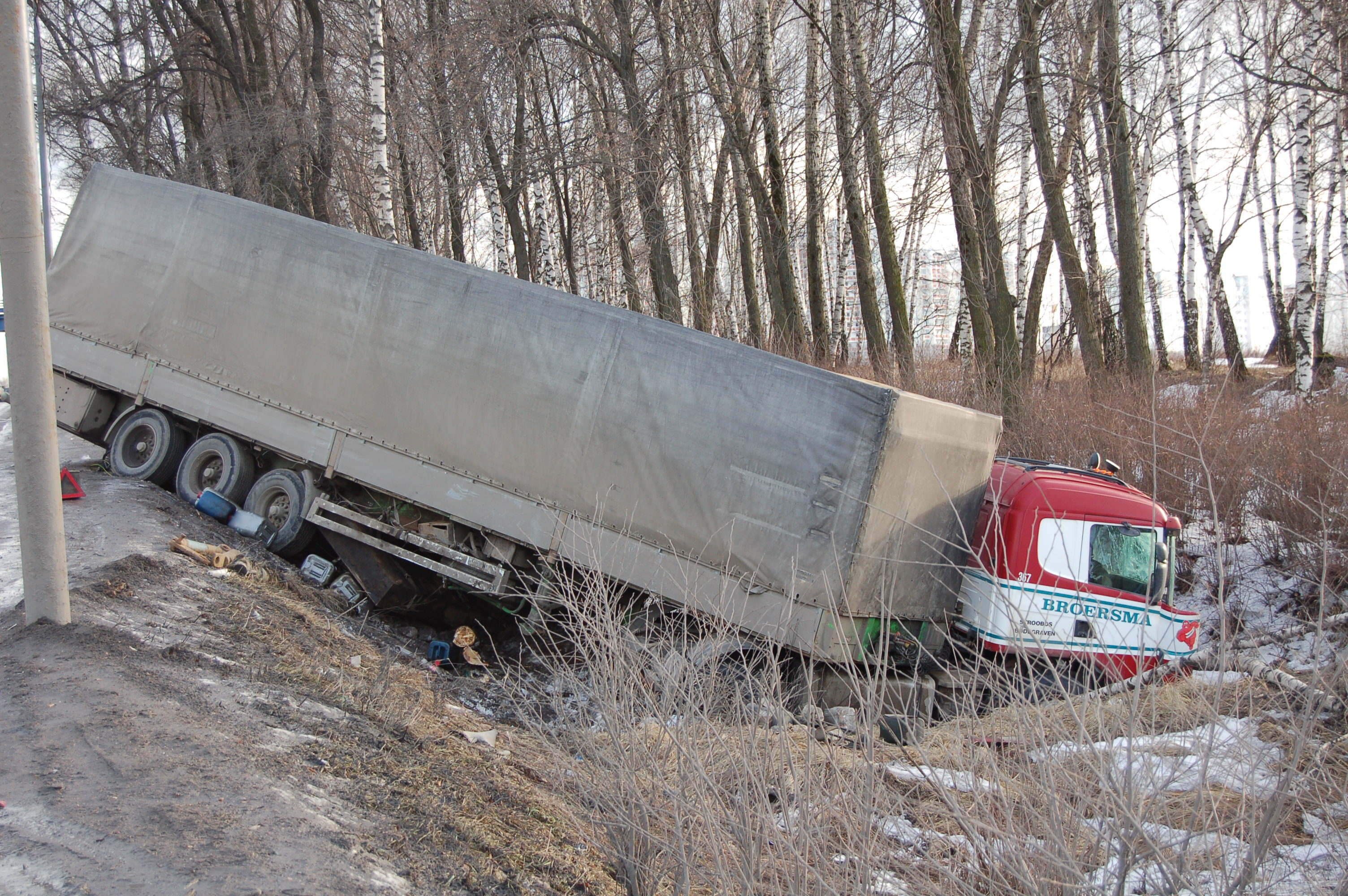 ?
In December 2017, the Insurance Institute for Highway Safety (IIHS) updated its summary on large truck crashes and fatalities to include 2016 data from the Fatality Analysis Reporting System (FARS) maintained by the National Highway Transportation Safety Administration (NHTSA). The FARS data show that though the number of deaths from large truck crashes has decreased nationally over the past 30 years, there has been a recent increase over the last few years.
Top Five Principles of Great Partnerships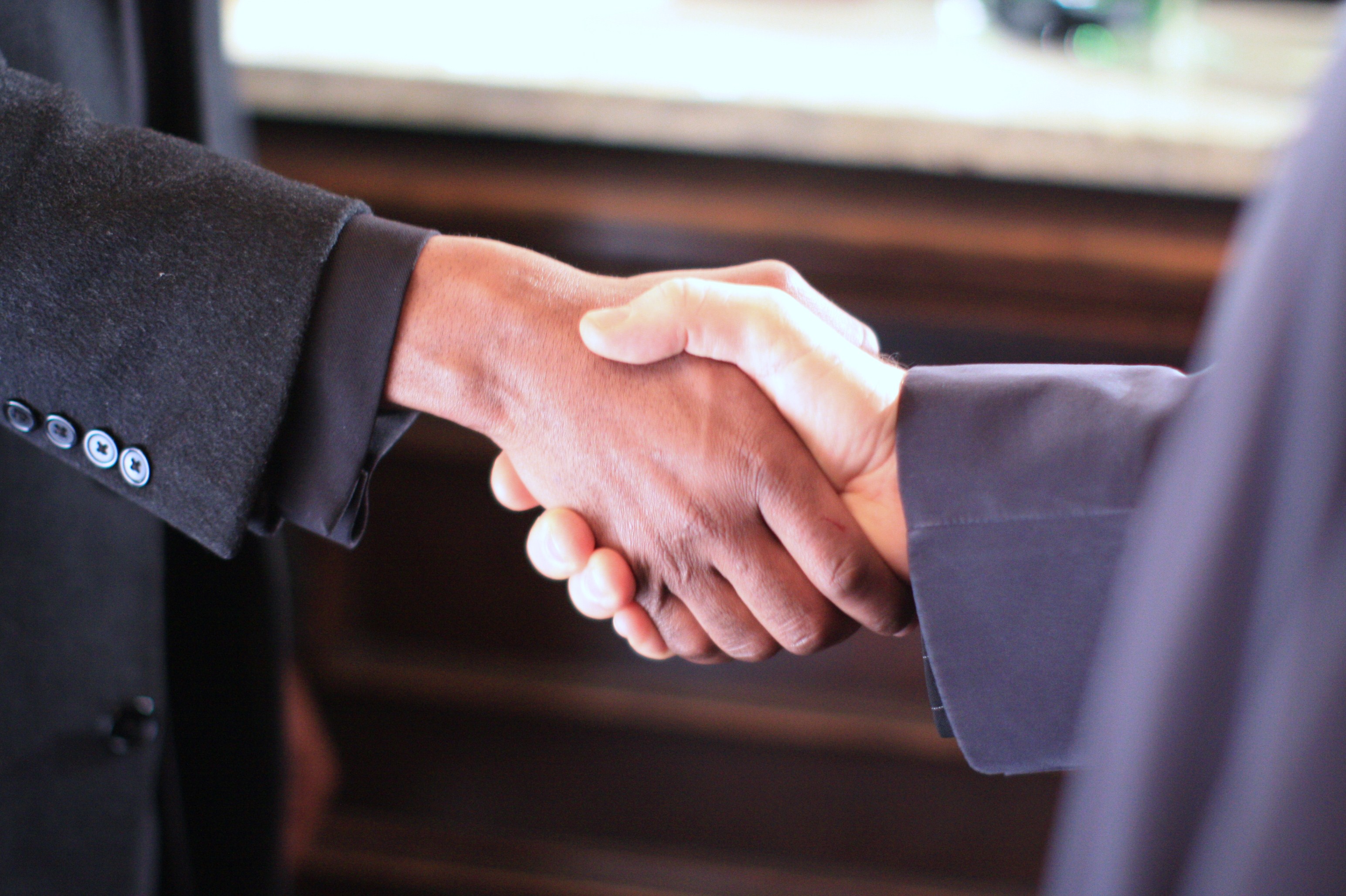 Partnerships between universities and government, law enforcement, and state drivers licensing agencies can promote incredible change. These unions pair the discovery and dissemination of knowledge with the application of that knowledge. The result is simple: safer roads, fewer crashes, and lives saved.