Juliette Rooney-Varga
Associate Professor and Director of Climate Change Initiative and Center for Complex Environmental Systems
UMass Lowell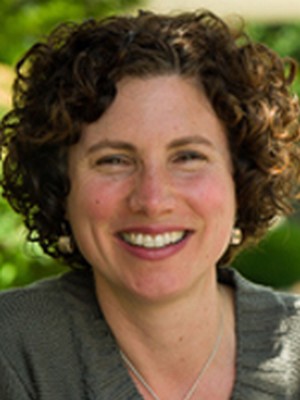 Featured Projects
Research and Background
UMass Lowell Climate Change Initiative.  I am a founding member and Director of the UMass Lowell Climate Change Initiative (CCI).  The Climate Change Initiative spans all six colleges and schools of UMass Lowell and includes more than 24 faculty members from 13 departments, including such diverse areas as Art, Political Science, Management, Engineering, Atmospheric Sciences, Education, and Community Health and Sustainability.  Its mission is to bring faculty, students, and communities together, across traditional disciplinary silos, in order to address climate change through education, research, and developing solutions to transition to a more sustainable and resilient society. Scientific research must be the foundation for informing society about ongoing climate change and its potential future impacts.   We also recognize that climate change is more than a scientific problem with a technical solution. The CCI is committed to examining the physical, ecological, environmental, social, economic, historical, and political facets of climate change impact, mitigation, and adaptation.
Contact Info
Juliette Rooney-Varga
Juliette_RooneyVarga@uml.edu
Biological Sciences Department, UMass Lowell, 198 Riverside Street,
Lowell, Massachusetts 01854
Education
Ph.D., University of New Hampshire (Microbiology); M.S., Cornell University (Natural Resources); B.A., Colby College (Environmental Biology).